🍑️︎︎︎︎︎ ︎🍑️

---
Skyy Visual Campaign
---
︎︎" Two digital campaign designs for the SKYY VODKA company, during the year 2020.

The images were created by working in depth on the color palette and texture design.
"💎️🍑️
︎︎ Bridges not walls.


We drew inspiration from a fruit, to invent a world that vibrates with its texture. Colors seem to have a taste and organic shapes are mixed with rigid ones and create new interactions between the elements, while making reference to San Francisco's Golden Gate.


︎ ︎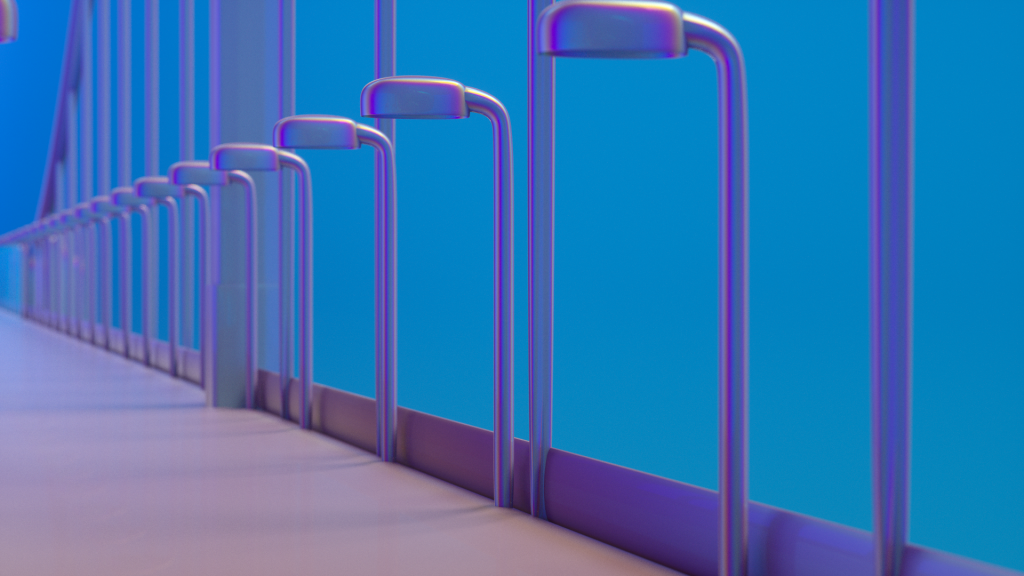 ︎︎ "Peach taste of Summer"

Digital campaign for the new summer flavour for Skyy Vodka Argentina under the concept "Twerk something fresh". This series was part of the new image for the brand during January 2020 on social networks and digital distribution media.

Damasco Californiano
🍑️🍑️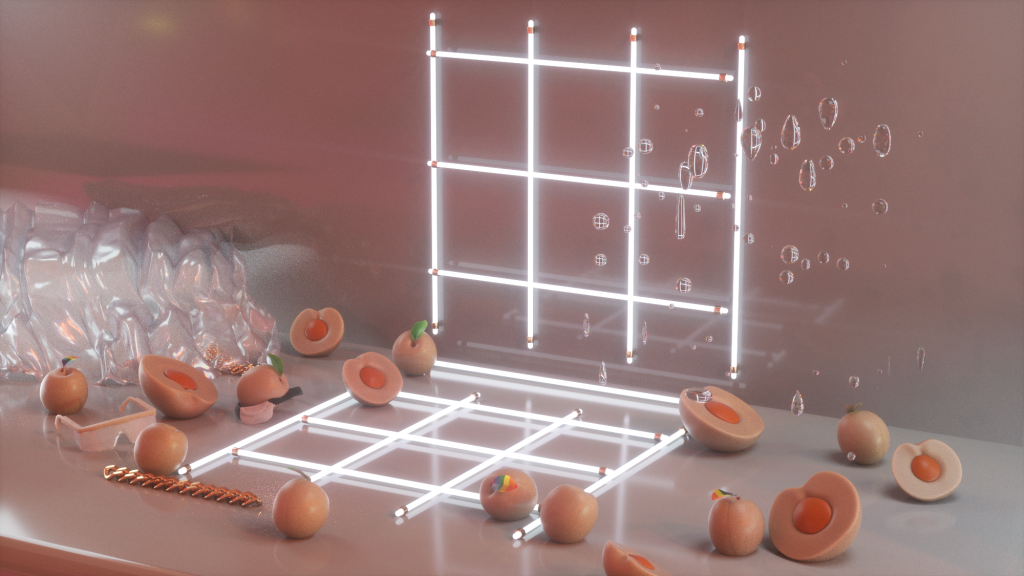 Damasco Californiano 🍑️🍑️
🍑️︎🍑️︎

︎🍑️︎🍑️

︎🍑️ ︎🍑️

🍑️ ︎

🍑️︎🍑️︎

︎🍑️︎🍑️
︎🍑️︎
🍑️